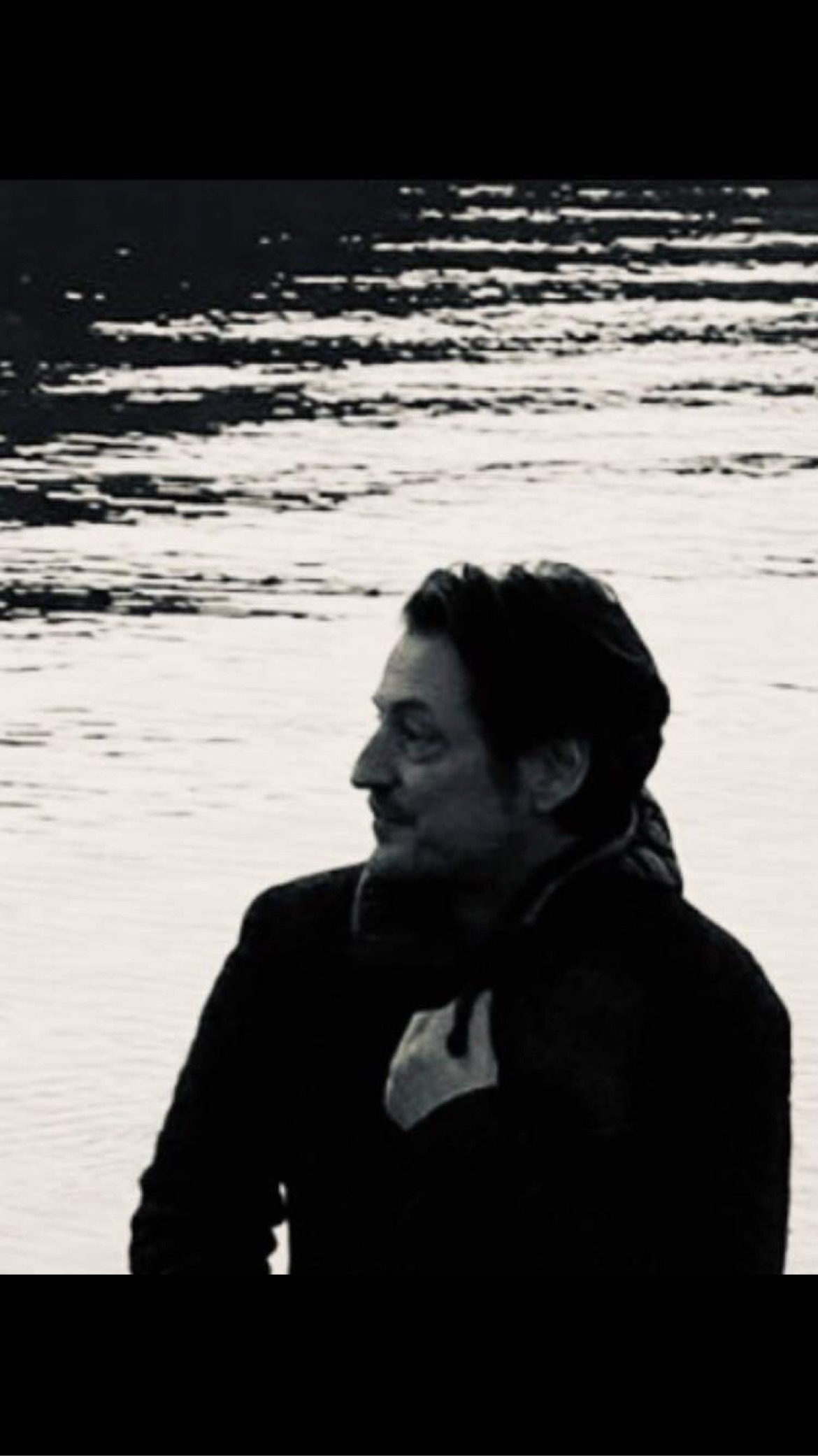 BIOGRAPHY
Andrea Fraschina was born in 1971 in Lugano (the Italian part of Switzerland).
He started painting at a young age, he graduated in Political Sciences at University of Lausanne and has held several positions within international companies.
Today he lives and works in Switzerland. Andrea Fraschina aka ART BY FRASK is a self-taught artist, his art-work takes its energy from the 'do it yourself' punk philosophy of the 70's, a mix of styles and the hip-hop of the 80's.
These underground cultures share the same revolutionary and rebellious spirit, whose creative impulses come directly from the street. He collaborates with music groups who project his paintings at concerts and use his drawings for their logos; for him, painting and music are inseparable. His art-work belongs to the large family of abstract painting.
ART BY FRASK uses materials recovered from warehouses and recycles them. He creates surfaces for his paintings with paper, cardboard, metal, upon which he applies sprays and other acrylic paints, which he scratches, polishes, nails and transforms.
On his abstract canvas it is a raw improvised energy, whilst at the same time being channeled towards his vision. This is the fun of 'Spray and Splatch it' through which ART BY FRASK paints his own urban environments, walls, buildings, subway stations, illustrating the interaction of the urban with, and on, individuals.
In addition to ongoing and forthcoming exhibitions, always in connection with the musical universe, Andrea collaborates with musicians for which he signed several record sleeves.
ART BY FRASK's works are part of private and public collections.
EXHIBITIONS
2023 LiberArt, Carouge, Switzerland
2023 Palazzo Comunale Bioggio, Switzerland
2022  Salon d'Automne, Paris, France
2022 WopArt, Lugano, NdF Gallery, Switzerland
2022 'Outside the box', Galerie Ches'Art, Switzerland
2021 Teatro Di Banco, Bedigliora, Switzerland
2021 Salon d'Automne, Paris, France
2021 Salon d'Automne/Japon, The National Art Center, Tokyo, Japan
2021  Exposition individuelle, L'Espace LARITH#25, NdF Agency, Chambéry, France
2020  Wopart, Virtual Fair, NdF Agency, Lugano, Switzerland
2020   7eme Salon de la création, Rotary club Evian-Thonon, France
2020   Le Lac Léman, ARL, Thonon-les-Bains, France
2020   Salon d'Automne, Paris, France
2020   Lausanne Art Fair, NdF Gallery, Lausanne, Switzerland (Annulé)
2020   Bzzz Bzzz Bzzz, ARL, Thonon-les-Bains
2020   Art by Frask, Al tredici, Bissone, Switzerland